#nowwatchus #humancollaboration #beyondyourimagination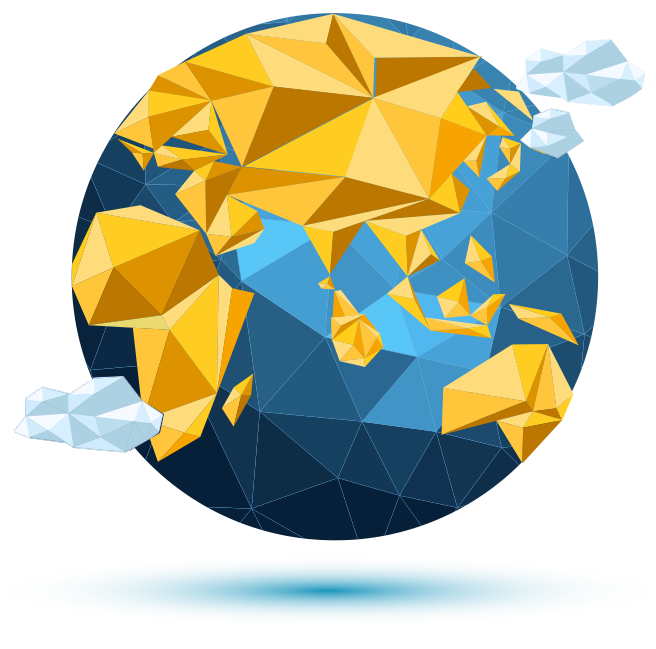 Co-Create A Better World
Our current Climate Crisis has its origins in the concrete jungles we have created around the world. These cities are the primary source of immense pollution, waste, poverty, and suffering.
Through smart city initiatives, MyCity Global seeks to co-create and collaborate on ways to make cities smarter, safer, and more environmentally friendly for all life forms.
MyCity XYZ is a Governance Token charged with developing Neo-Futurist Infrastructures and bringing crypto utilities and awareness to businesses and consumers.
We are
CREATIVE
INNOVATIVE
COLLABORATIVE
SUPPORTIVE
CONTEXTUAL
TRANSPARENT
RESPONSIBLE
SOCIAL
PERSONAL
GREEN
HUMAN
Have a glimpse of what is in store from 2020 – 2024
Q1 2020

XYZ Family Initiative

The world as you know is evolving! We have been shaping the world around us since the dawn of civilization. We have taken the initiative to be more responsible and collaborative human beings, passing down years of our experience to build a better world for our NEXT Generation, thereby bringing the XYZ Family to Life!

Q2-Q3 2020

Mystic7 + GiveMO XYZ

Covid-19 arrived, we focused on connecting with brands and  helping less fortunate individuals and animals within the cities, creating a sustainable model to help many more in the future.

Q4 2020

PlayMO XYZ

Started our own E-sport Department in MyCity,  Create channel to support the E-sport community especially in developing nations to get more exposure. 

 

Q1 2021

Launch MyCity.lk Redesign

Redesign and launch of MyCity.lk beta version.

Q2 2021

Esport Crypto Tournament

PlayMO XYZ arranged our first crypto tournament in Sri Lanka. Introducing and educating the NEXT Generation about Crypto and its usability.

Q3-Q4 2021

Token Deployment

Contract Deployment - MyCity Token

Listings on CoinGecko and CoinMarketCap
Marketing campaign
Smart contract security audit

Q4 2021

Crypto Contest Qualifiers

Crypto Online Contest 

Category: 2D / 3D Animation,  Cinematography,  Coding (Game, App, Web), Digital Artwork & Illustrations, Fashion, Graphic Design, Music Composing,  Photography, Sound Engineering. 

Select top 10 of each category, mint and sell NFTs.

Q1 2022

Phase 1

Expanding MyCity + PlayMO Team in Singapore

Launch MyCity.sg Directory + develop app

Team will start listing business around Singapore while introducing crypto and educate new business how to use them.

Q2 2022

Phase 2

Crypto Contest Event

Selected finalist attend an 1 month long crypto event :  eSport Tournament, Fashion & design Collaboration and a Hackathon.

Q1-Q4 2023

Phase 3

Expanding Team in UAE

Launch MyCity.ae directory + app

Team will start listing business around UAE while introducing crypto and educate new business how to use them.

Q1-Q4 2024

Phase 4

Start MyCity Smart Eco City Project - Neo Sri Lanka

NFT Creation (MyCity Exclusive Property reservation via NFT)