#nowwatchus #humancollaboration #beyondyourimagination
VlogMO XYZ
Speak up, stand out, and vlog for a decentralized world.
Join our decentralized team of philanthropic vloggers and help us spread the message of creativity, sustainability, and social impact using #Bitcoin, blockchain technology, and NFTs.
Who We Are:
We are a decentralized team of philanthropic vloggers who are passionate about promoting creativity, sustainability, emerging communities, and supporting causes with social impact.
 Each of our team members brings a unique set of skills and experiences to the table, but we are united by our shared vision of using technology and creative expression to drive positive change in the world.
Our Vision:
Our vision is to inspire a global movement of individuals who are committed to building a more equitable and sustainable future.
We believe that creativity, innovation, and collaboration are the keys to solving some of the world's most pressing problems, and we are dedicated to using our platform to raise awareness, encourage action, and empower people to make a difference.
Our Goal:
Our goal is to leverage the power of NFT technology to promote financial freedom, creative expression, and social impact. We see NFTs as a revolutionary tool for artists, creators, and social entrepreneurs to monetize their work.
. By exploring the potential of NFTs and  emerging technologies, we hope to pave the way for a more decentralized and democratized creative economy that benefits everyone.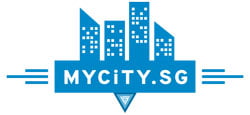 Let's inspire positive change and build a better future for everyone, together, by leveraging the power of digital ownership.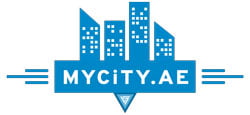 Let us
AnimateMO
CreateMO
CodeMO
DesignMO
VlogMO
TuneMO