#nowwatchus #humancollaboration #beyondyourimagination
Transforming the Future, Decentralizing the Present.
Join us on this journey and let's work together to achieve our ultimate vision of promoting innovation, creativity, and financial freedom for all and come contribute to the growth of the NFT and blockchain industry, access exclusive benefits and be ranked for your contributions.
Who We Are:
InvestMO is a decentralized trading community dedicated to wealth distribution through the innovative use of Non-Fungible Tokens (NFTs) for startups, businesses, and enterprises in the blockchain industry. Our team of experts comes from all over the world and is committed to conducting thorough research and due diligence before making any investment.
Our Vision:
Our vision is to promote innovation and creativity and free humanity from the rat race of life by offering city infrastructure that will help cities be self-sufficient and attain financial freedom. By investing in projects that bring utility and value to our decentralization vision of city infrastructure, we aim to deliver significant value to our clients and contribute to the growth of the NFT and blockchain industry.
Our Goal:
Our goal is to empower cities, empower futures and make a lasting impact by driving change through decentralized investments. We believe that by investing in projects that align with our vision, we can help shape the future and build a sustainable, decentralized world where innovation, creativity, and financial freedom are within reach for all.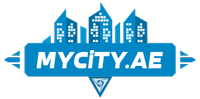 We believe that technology can play a vital role in making this vision a reality and we are dedicated to exploring new and innovative ways to use technology to improve education. Whether you are a student, educator, or simply passionate about education, we invite you to join us in our mission to make education more accessible, effective, and equitable for all.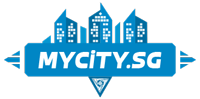 Let us
BuildMO
CareMO
CreateMO
FlyMO
GrowMO
GiveMO
InsureMO
InvestMO
LearnMO
ShopMO
StayMO
TasteMO
TravelMO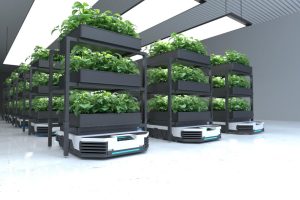 GrowMO
NFTs are unique digital assets that are stored on a blockchain, which makes them secure and verifiable. They have gained a lot of attention in recent
Read More »