#nowwatchus #humancollaboration #beyondyourimagination
Unlocking the Power of Decentralized Investments
Welcome to InvestMO, the thriving community of decentralized peers who are passionate about investing in sectors that drive the transition from a centralized economy to a decentralized one. As an investor, you have the opportunity to be part of a movement that is shaping the future of our cities.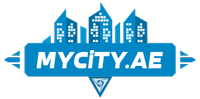 We believe in the power of decentralized intelligence and the strength of community-driven ideas. By joining us, you gain access to a network of like-minded individuals who are committed to exploring and investing in innovative projects that foster decentralization within cities.
Let us
BuildMO
CareMO
GrowMO
GiveMO
InsureMO
InvestMO
LearnMO
ShopMO
StayMO
TasteMO
TradeMO
TravelMO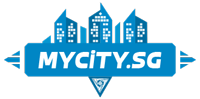 Our focus is on identifying and supporting sectors that are crucial for the decentralization process. We prioritize areas such as housing, energy, transportation, food, and water, recognizing their significance in building sustainable and resilient cities. By investing in these essential sectors, you contribute to the growth and development of decentralized infrastructure, ensuring a more equitable and efficient economy for all.
InvestMO is committed to supporting the growth of decentralized economies within cities. Our roadmap outlines our strategic approach to investing, collaborating, and driving positive change. By investing in sectors that prioritize decentralization, we aim to build a more inclusive, sustainable, and resilient future for our cities and communities.